The company was founded in 1962 in Pistoia, in the heart of Tuscany. Then in 1983, moved to its current headquarters in Serravalle Pistoiese.

We have been producing carded yarns for three generations.

Making excellent yarns is our mission.

Making our brand unique is our vision.

Expertise and knowhow, enterprise culture, social and environmental responsibility are all the values ​​that guide us as entrepreneurs.


We are committed every day to contribute positively to the local and global community by promoting ethical and sustainable textile production also through the use of natural and recycled materials.

Modernity in the wake of tradition is the hallmark of our evolution. We continuously invest in the specialization of our machinery, the digitization of processes, the strengthening and flexibility of our production capacity, and in the study of market trends, in order to guarantee the excellence of the finished product.

MANUFACTURING
The manufacturing is an art that is interlaced with the passion and dedication of artisan spinners. Each yarn that comes to life tells a story of Italian craftsmanship and a commitment to excellence.


In the heart of the spinning mill, the most modern technologies are combined with the age-old tradition of Italian textiles, creating a perfect union between innovation and artisan savoir-faire. Every yarn that comes out of our machines is the result of continuous research and meticulous attention to every detail.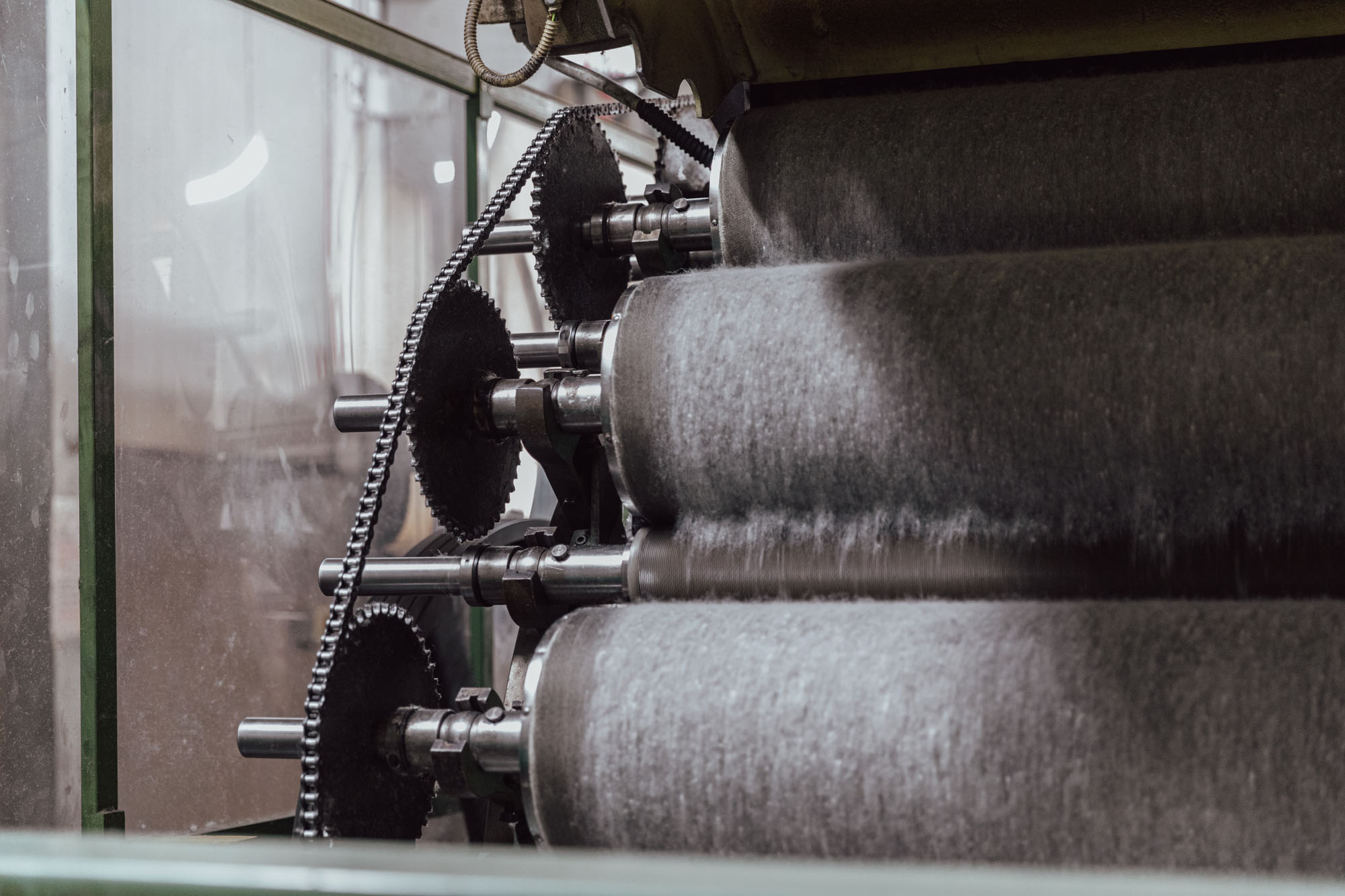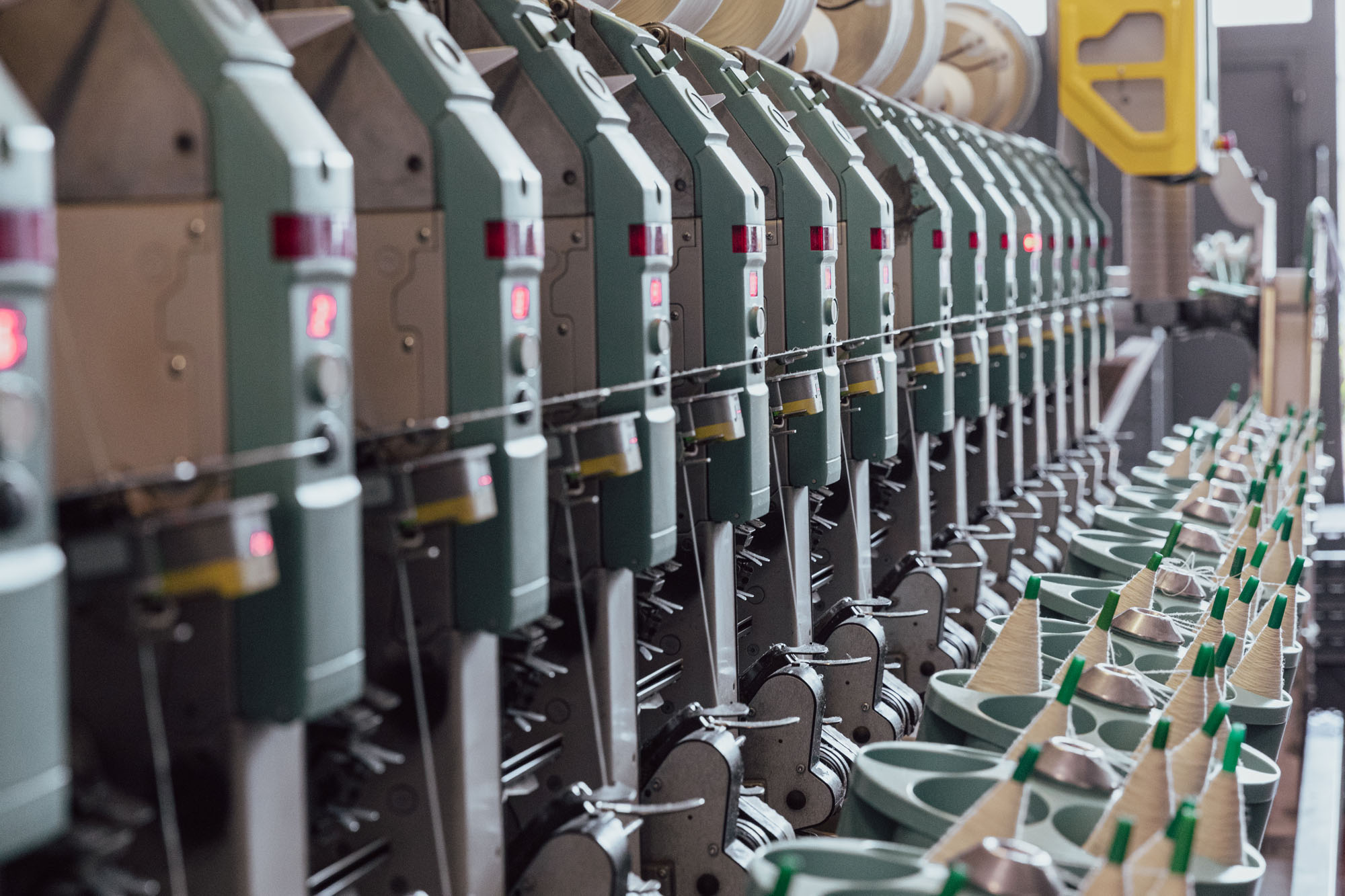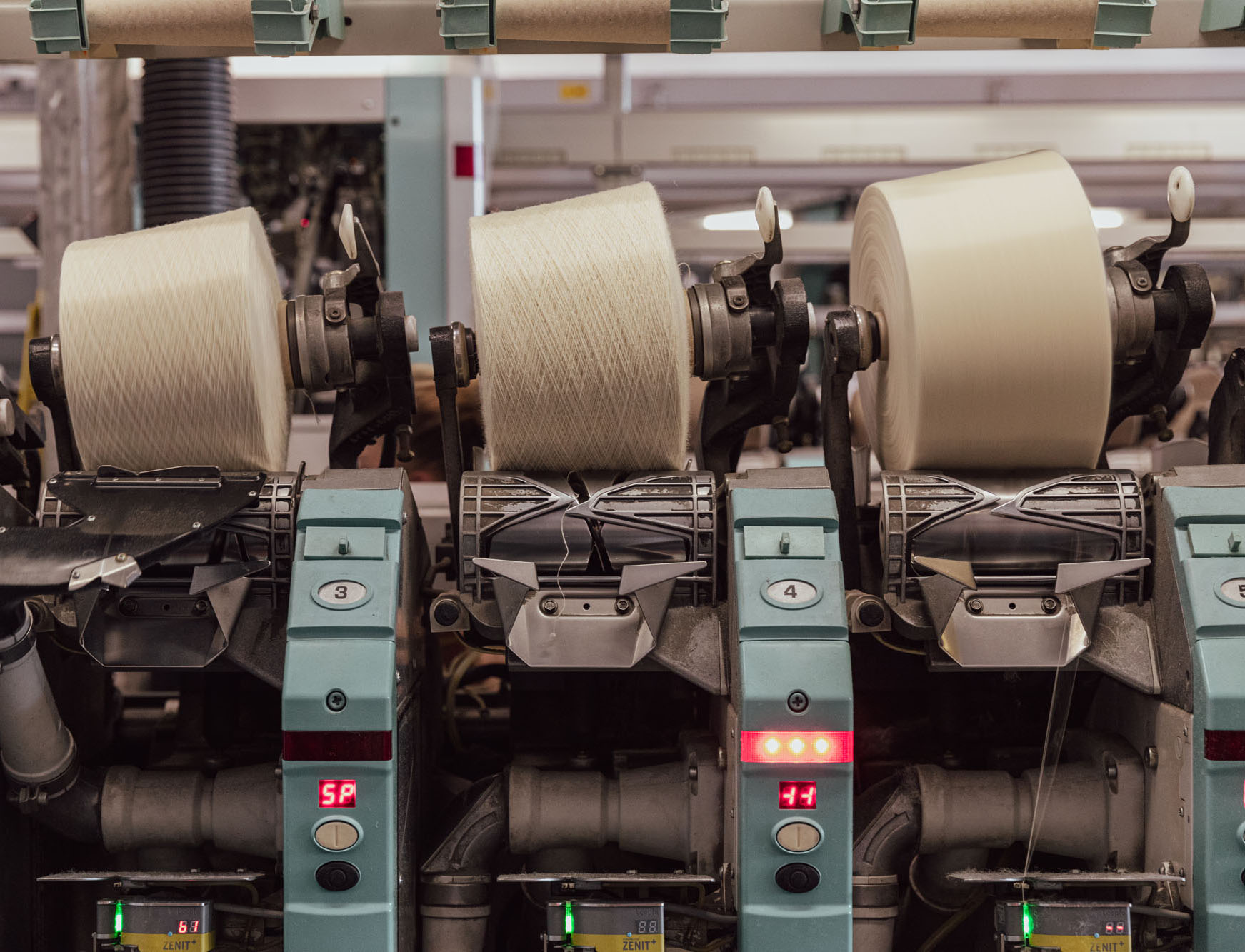 Each step of manufacturing is carefully controlled to ensure maximum accuracy and consistency. From the raw yarn to the finished product, each step is followed up with care, respecting the highest quality standards.


FILATURA C4 is synonymous with quality, innovation and passion. The pride of carrying on the legacy of the Italian textile tradition is combined with the satisfaction of customer needs by offering unique and high-end products.