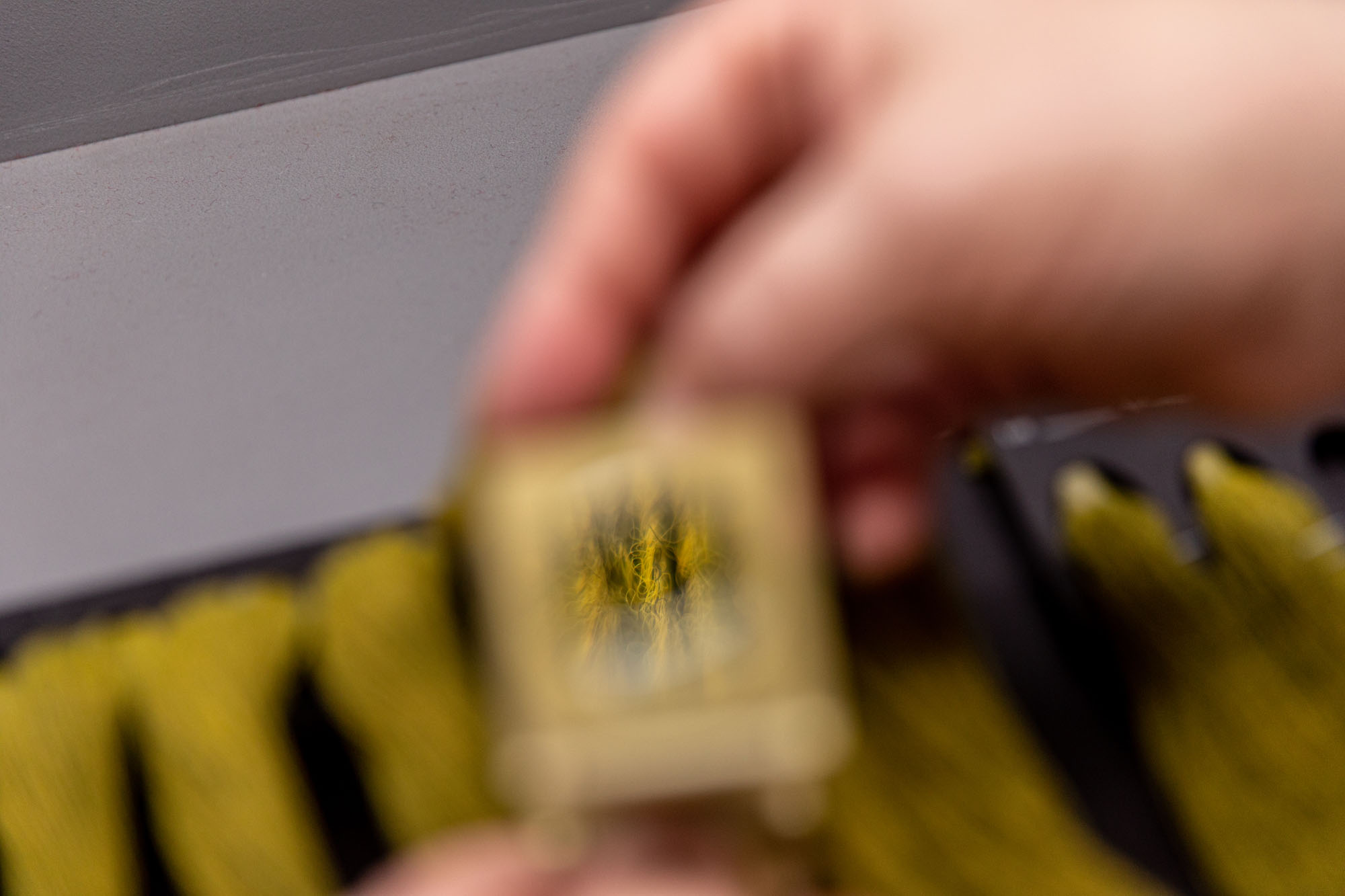 SERVICES
A PARTICULAR ATTENTION is dedicated to the customer needs through the exclusive services offered: product traceability, quality control, design and creation of special yarns, , study and matching of sample colours, customization of the yarn and packaging, "on-call service" on scheduled customer orders.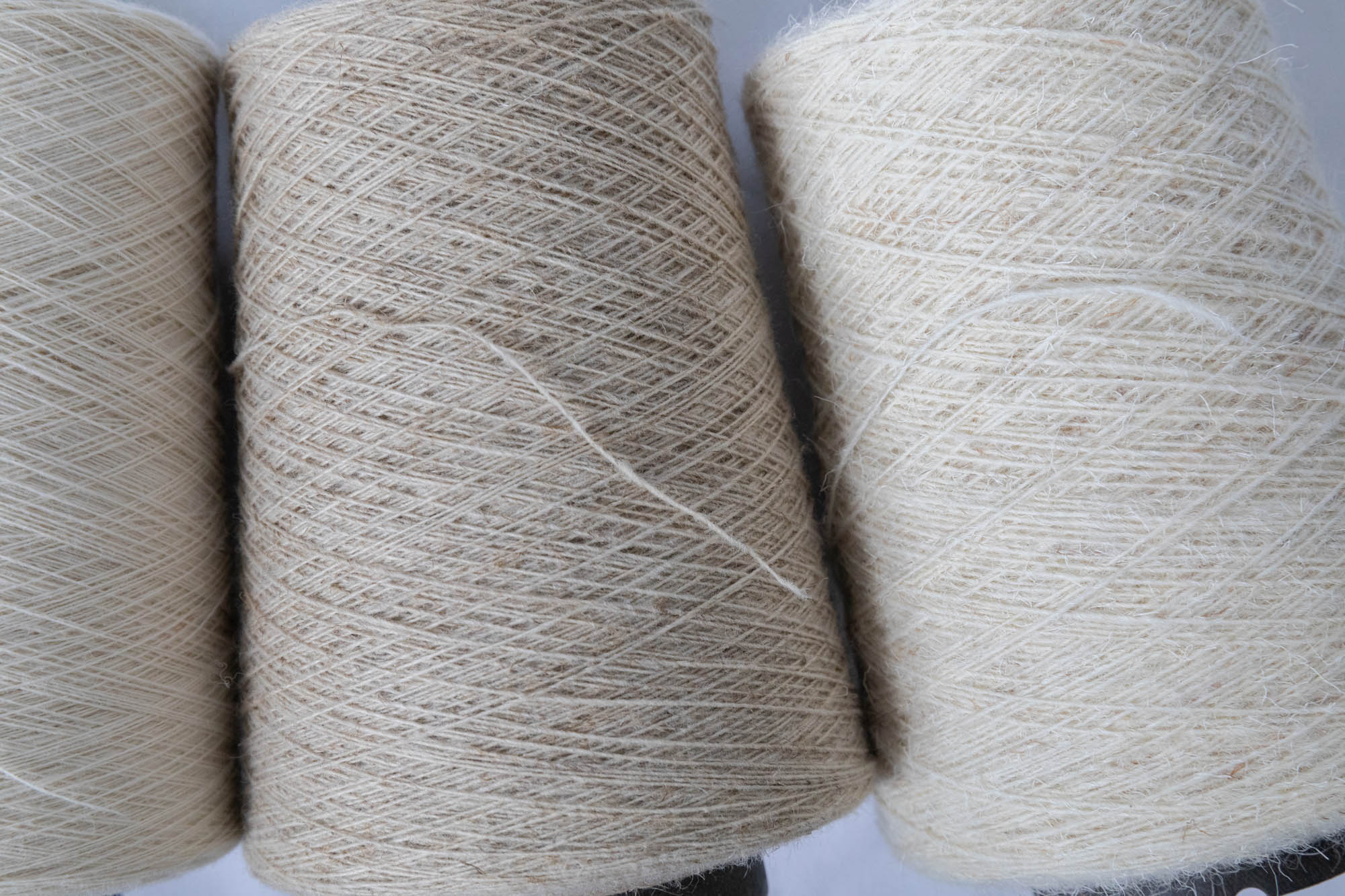 CHOICE AND QUALITY

A wide range of yarns, always available on stock service.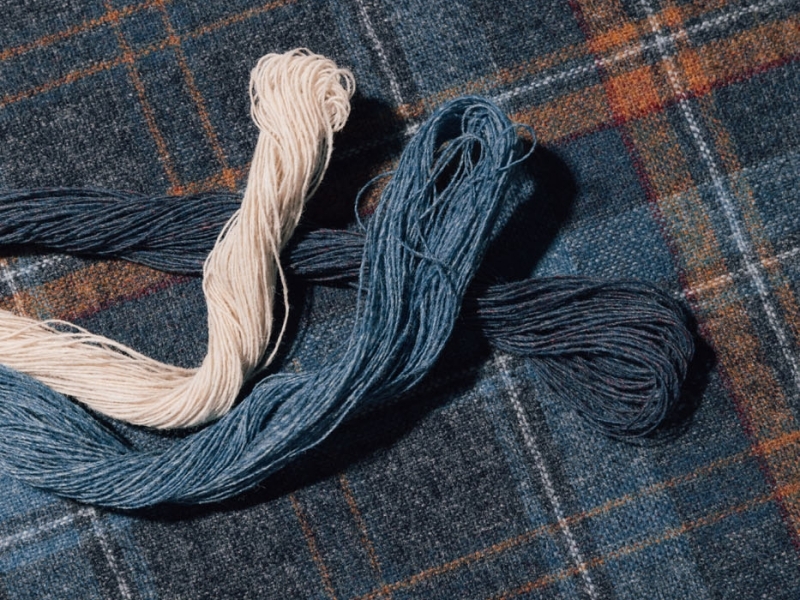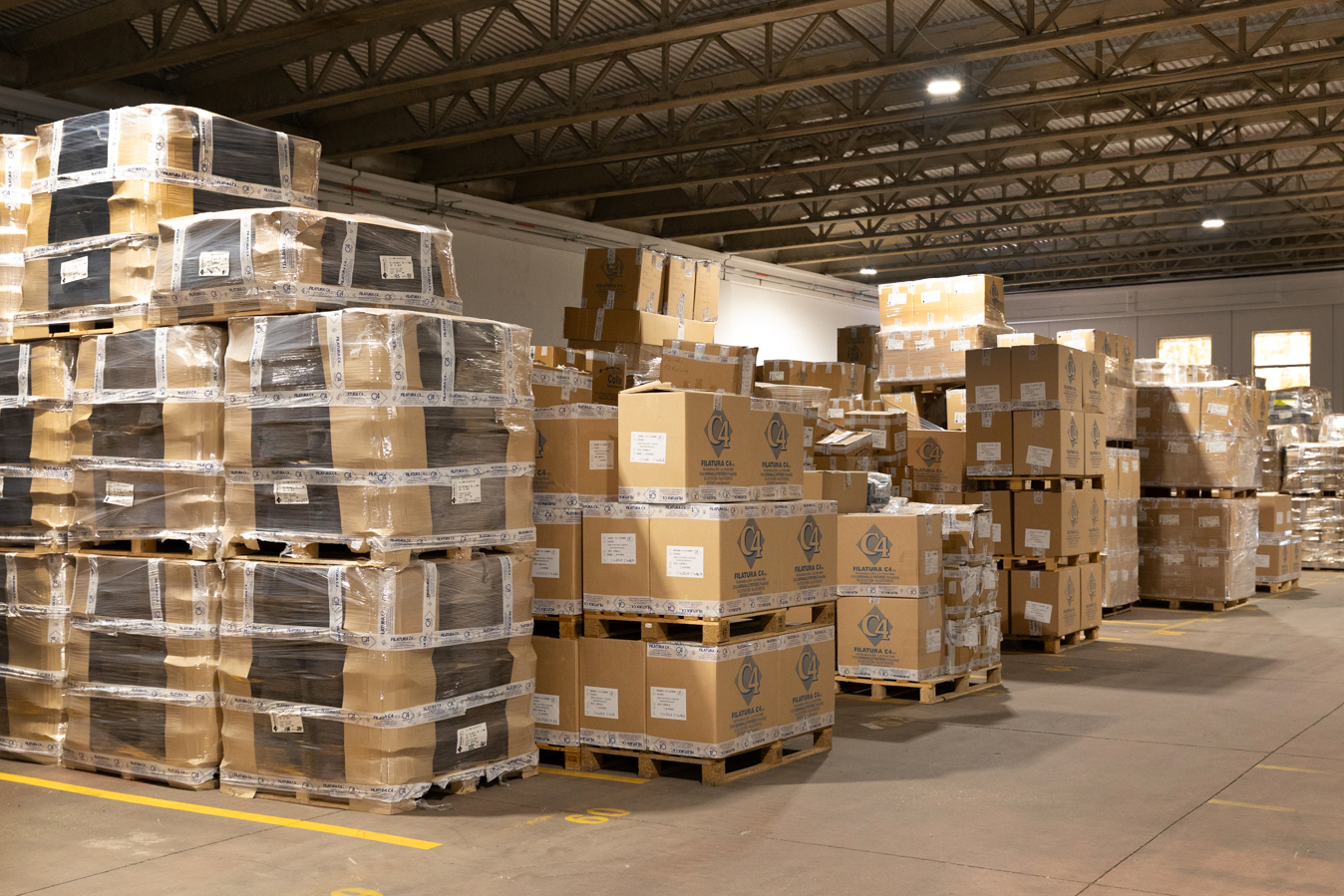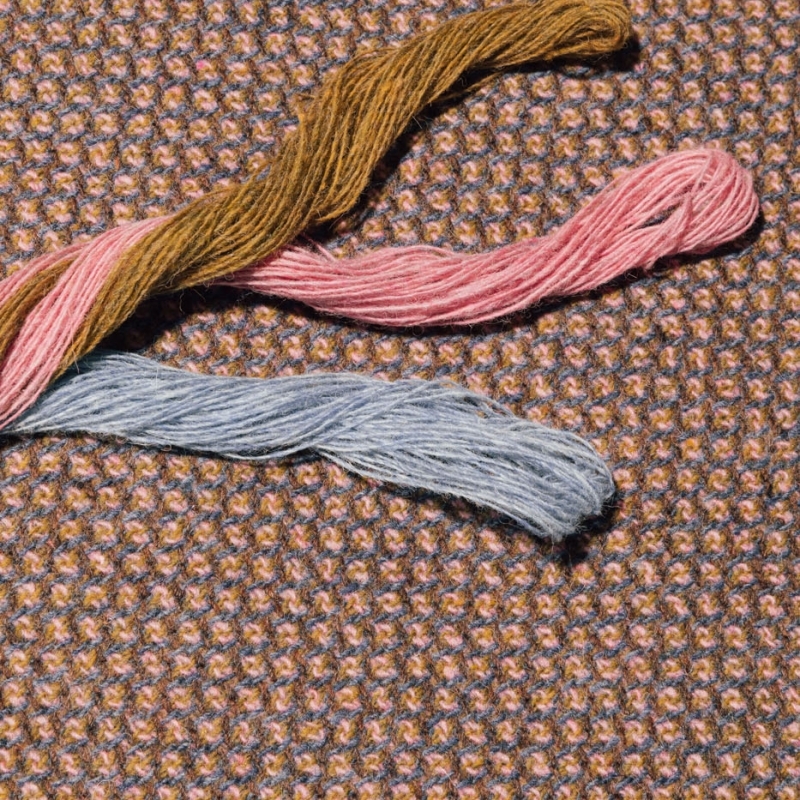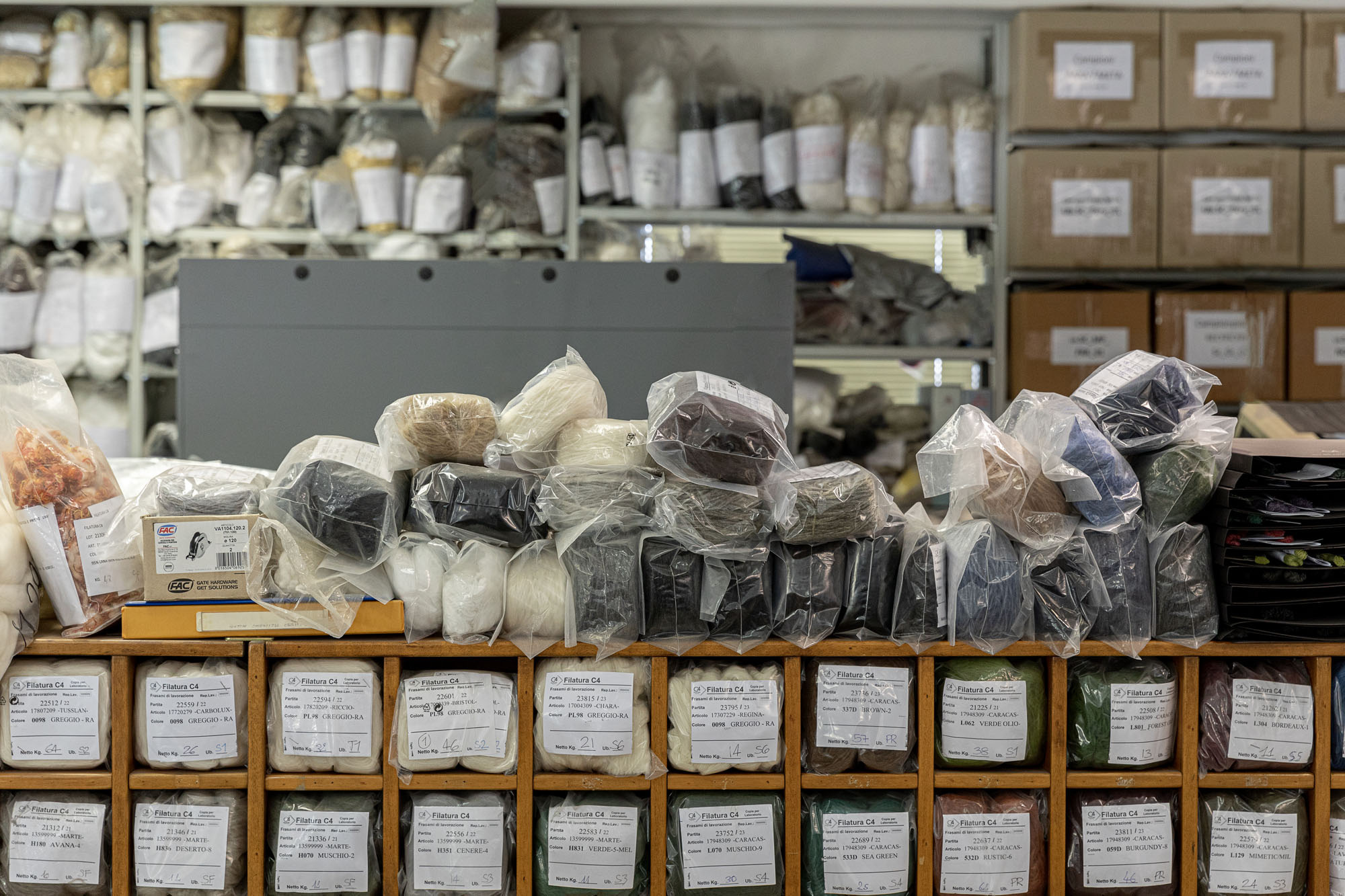 RESEARCH AND DEVELOPMENT

Study of the product composition through the creation of felt pads and lab-dips.

Laboratory tests aimed at providing technical parameters on yarns, such as: fastness, tensile strength, torsion, regularity, count, colour measurement.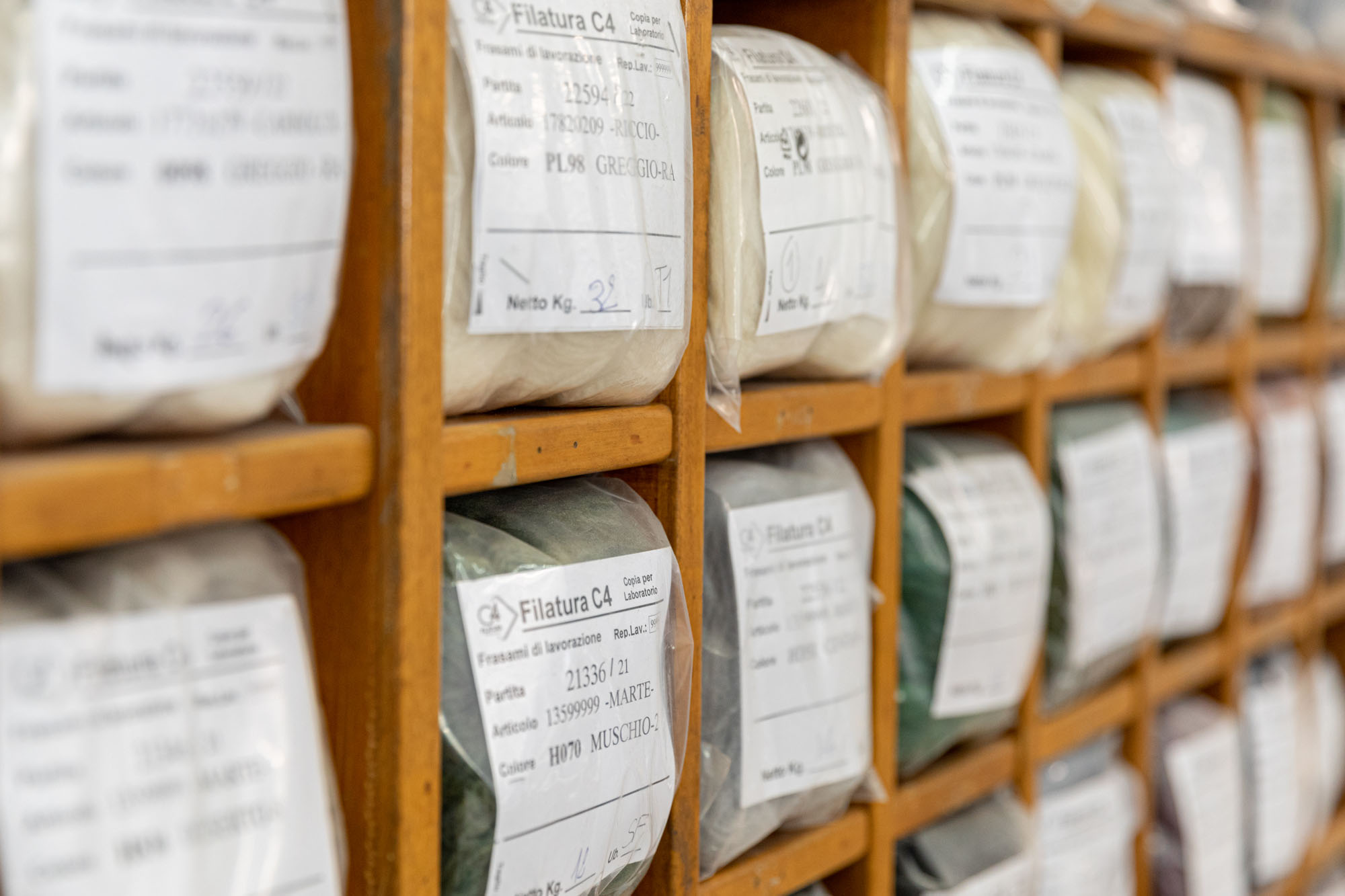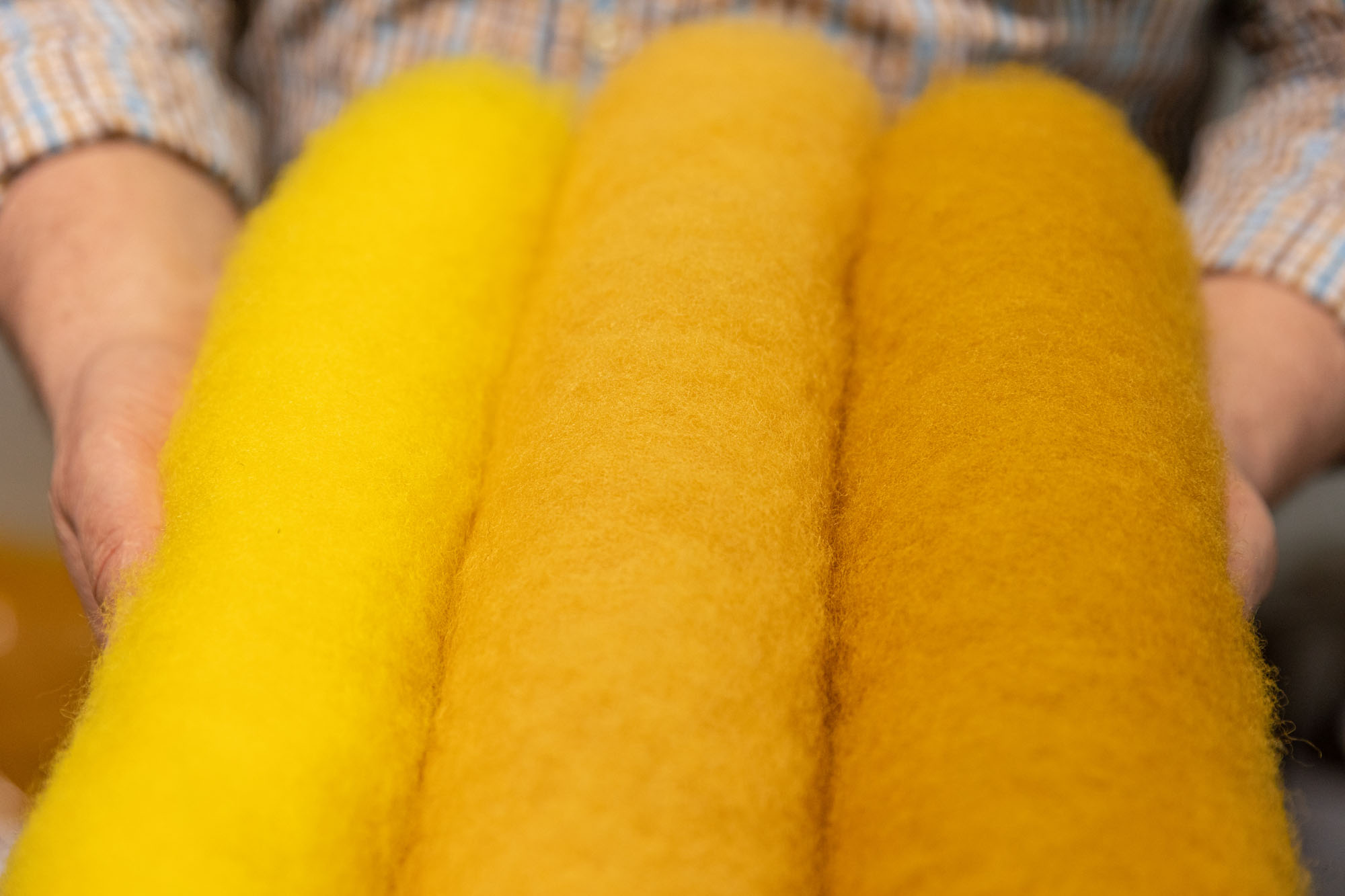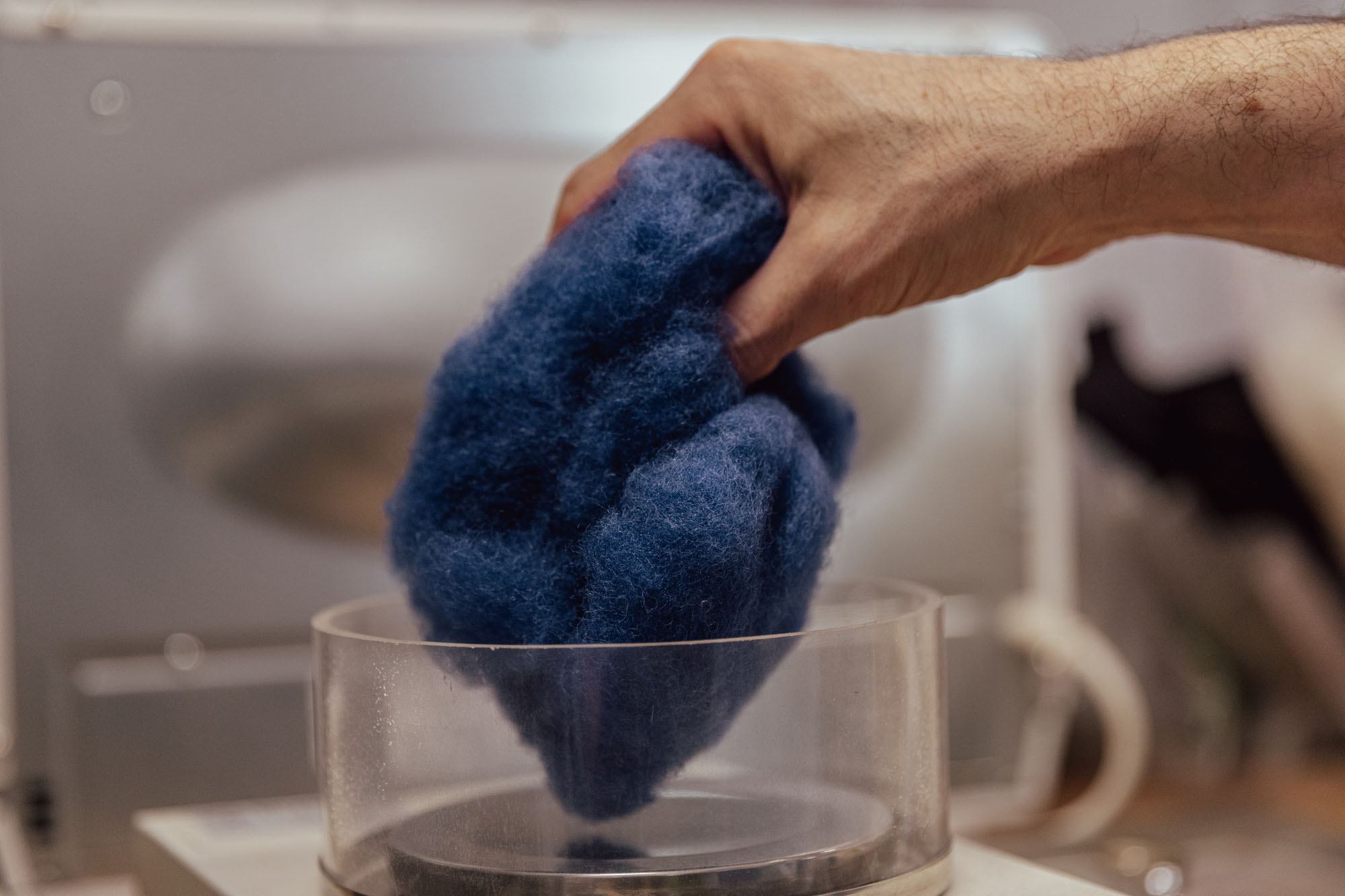 Quality check
CONTROL AND STORAGE

Product quality control is performed throughout the entire manufacturing cycle: collection, control and recording of the technical data measured along the various production steps. Storage of samples of each production batch is carried out.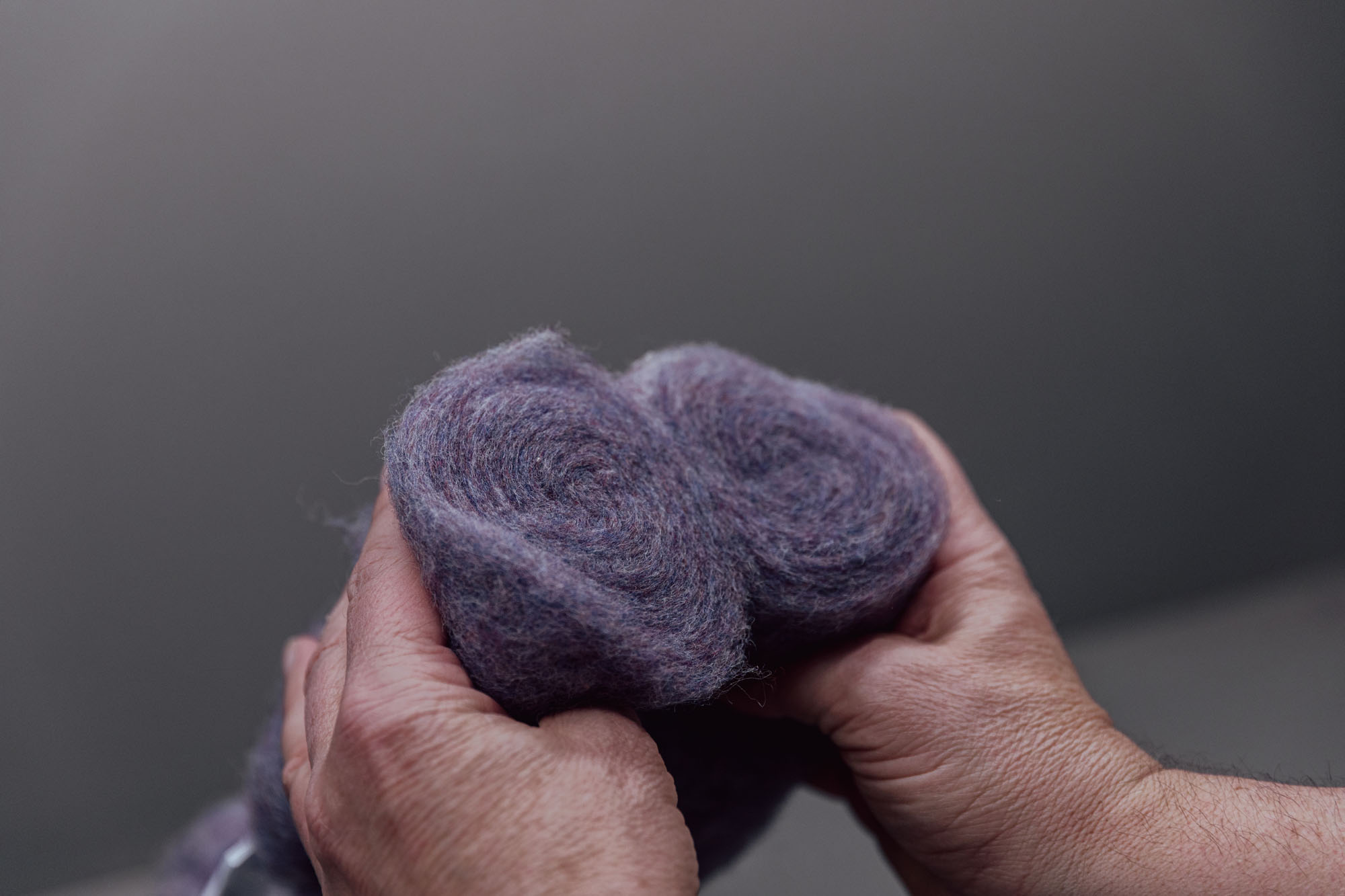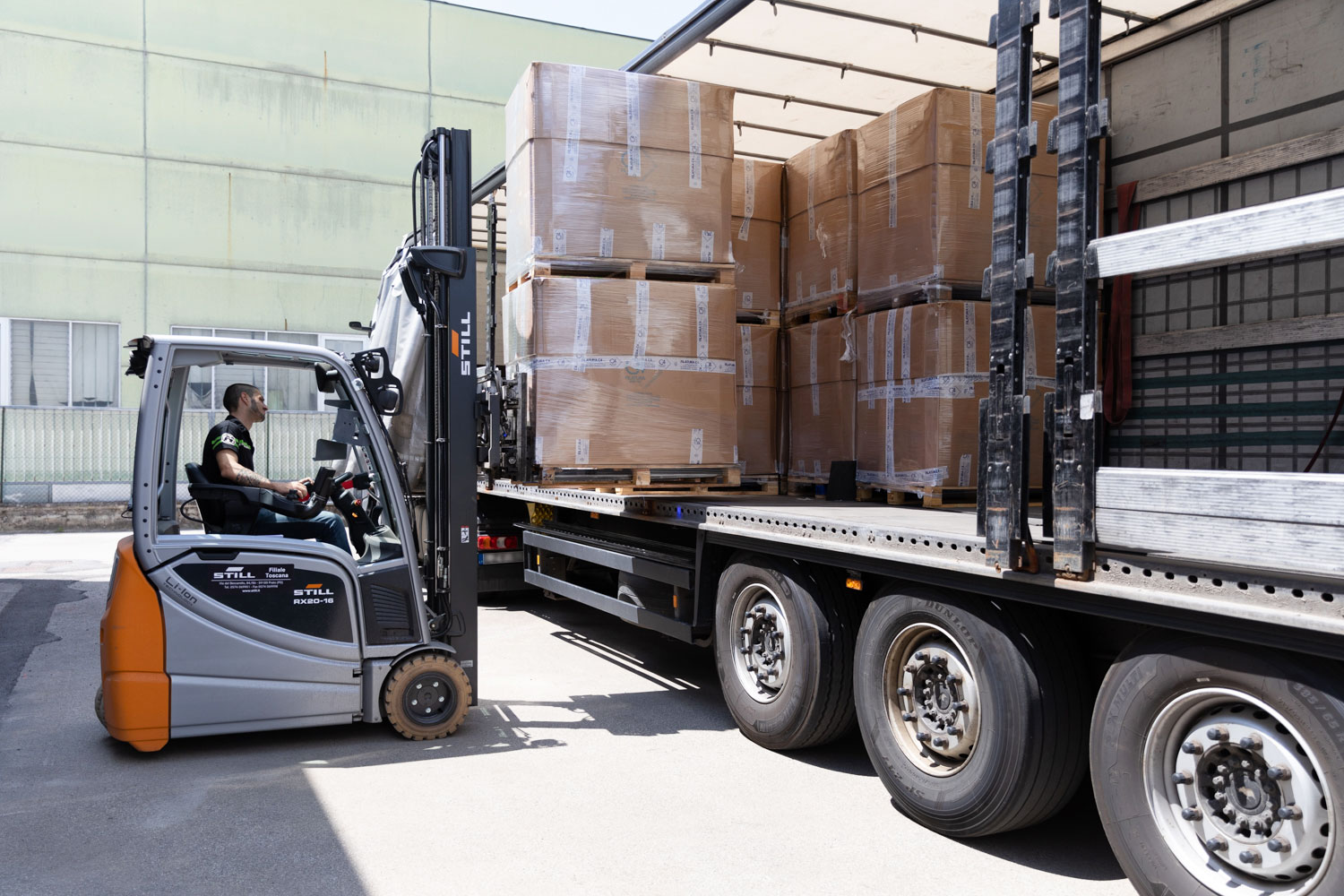 ADDED VALUE

Service"on call" for the material ordered by the customers and ready for prompt shipment in the warehouse with the possibility of collecting the goods within an agreed term starting from the date of manufacturing.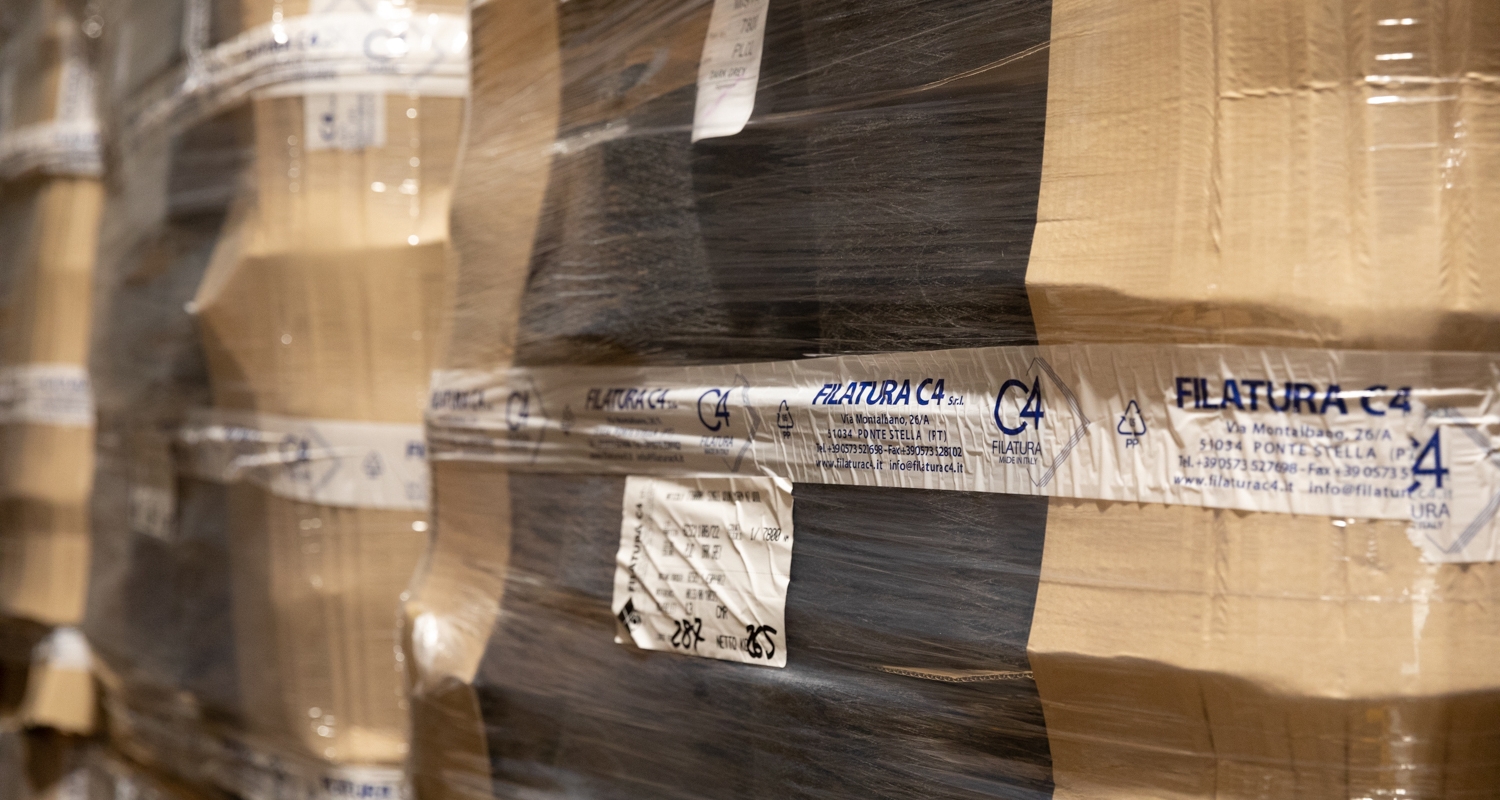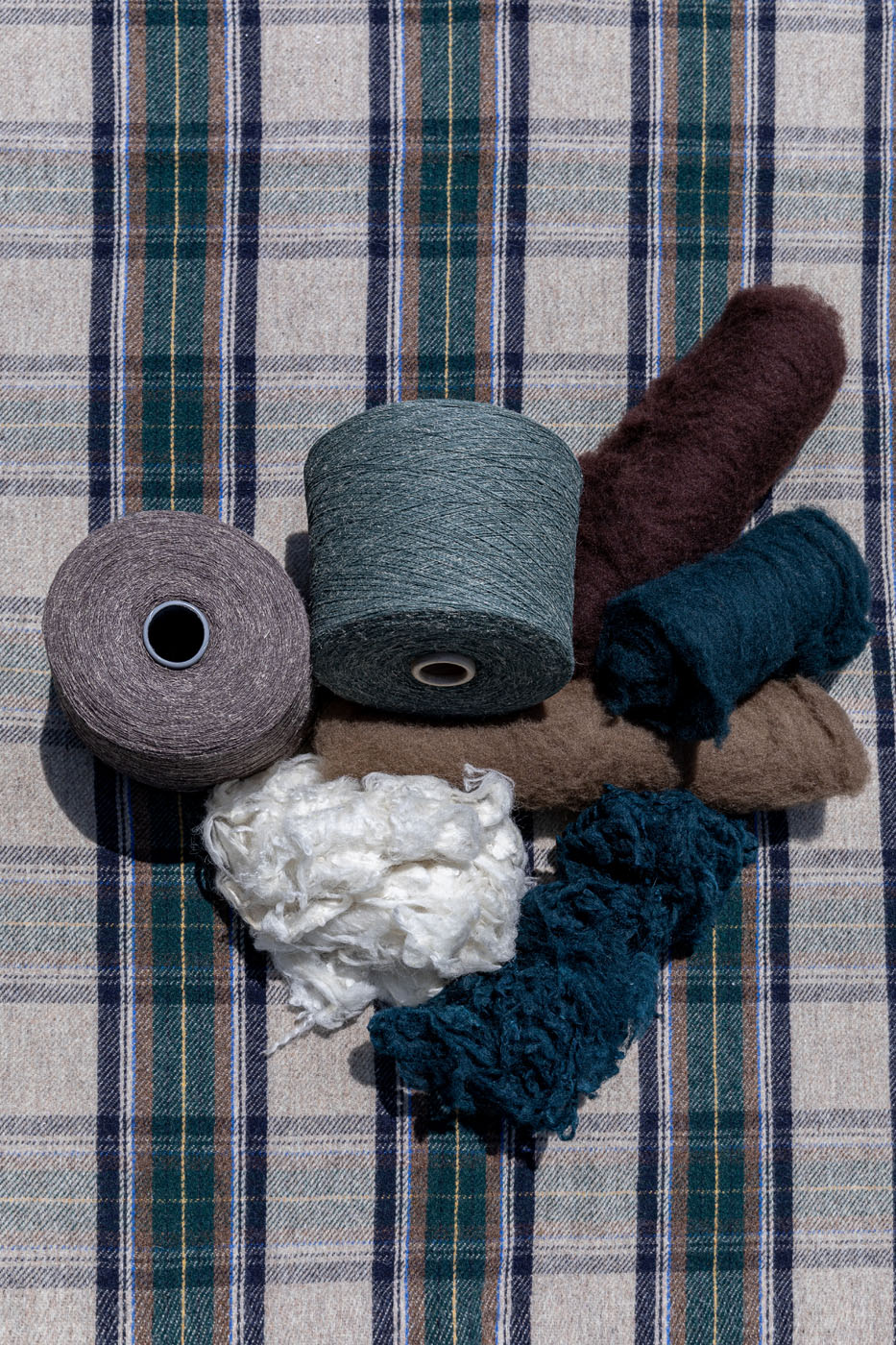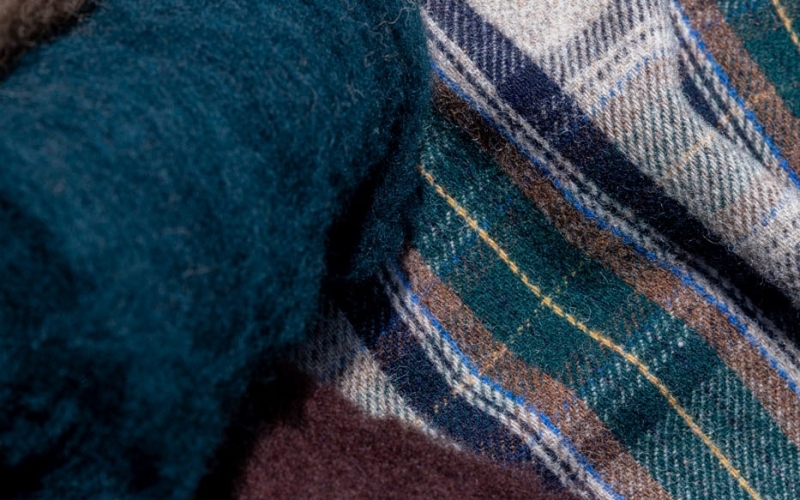 SPECIAL YARNS

Design and creation of yarns based on specific customer requests starting from the fibers up to the final packaging.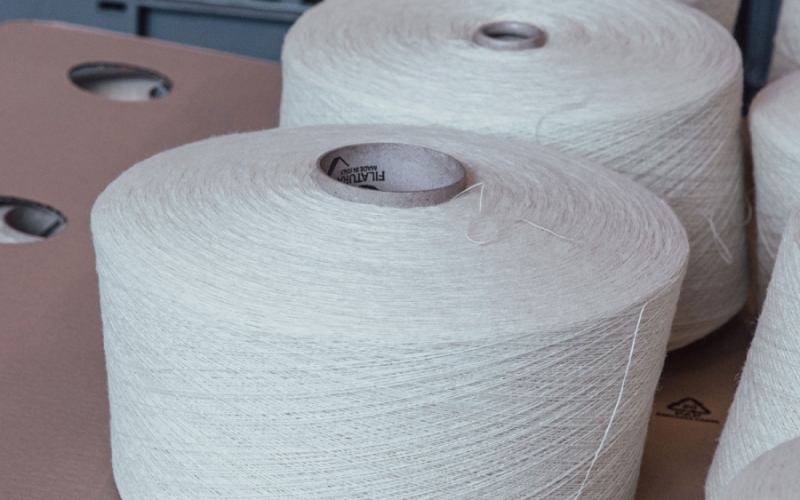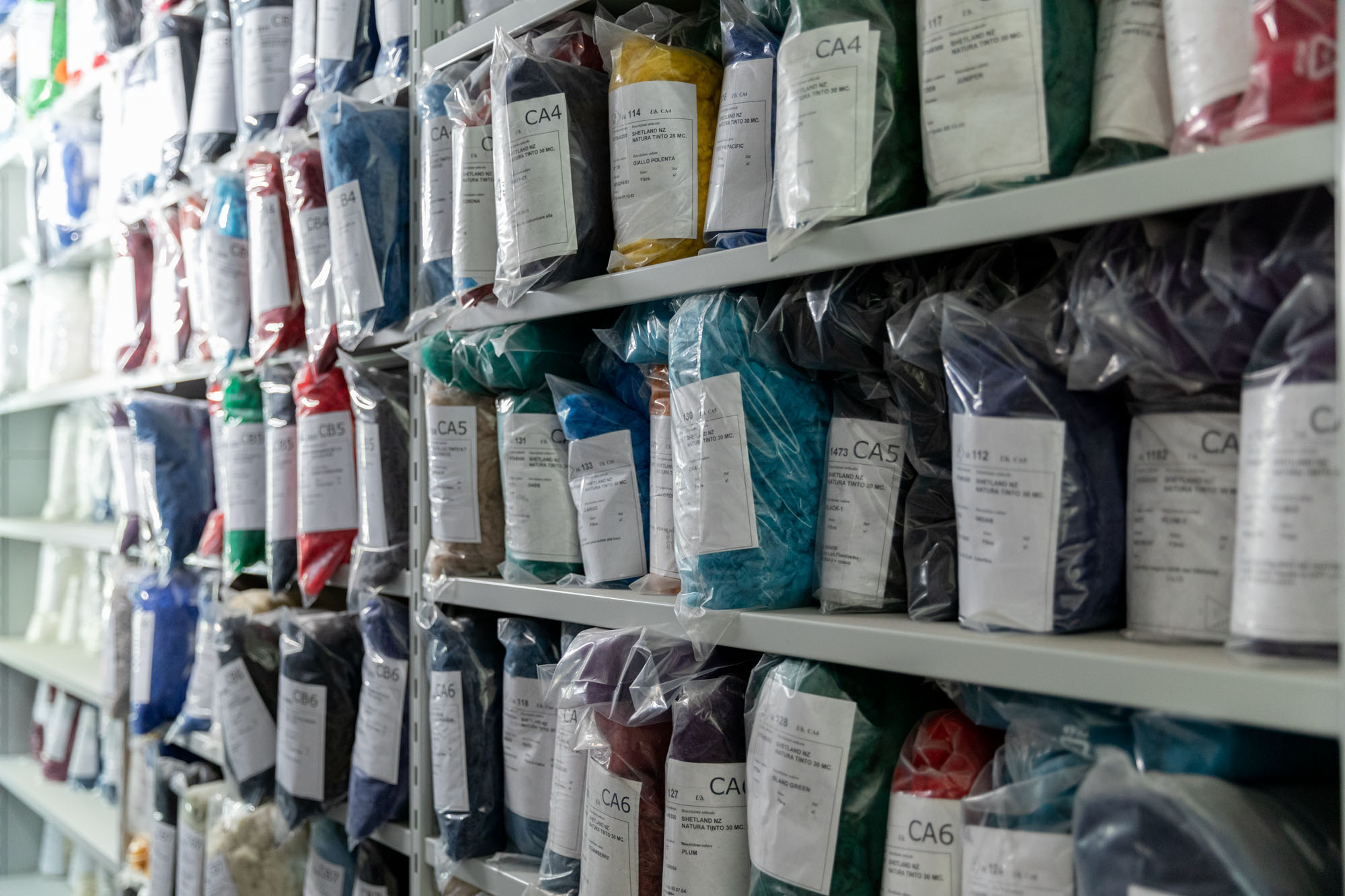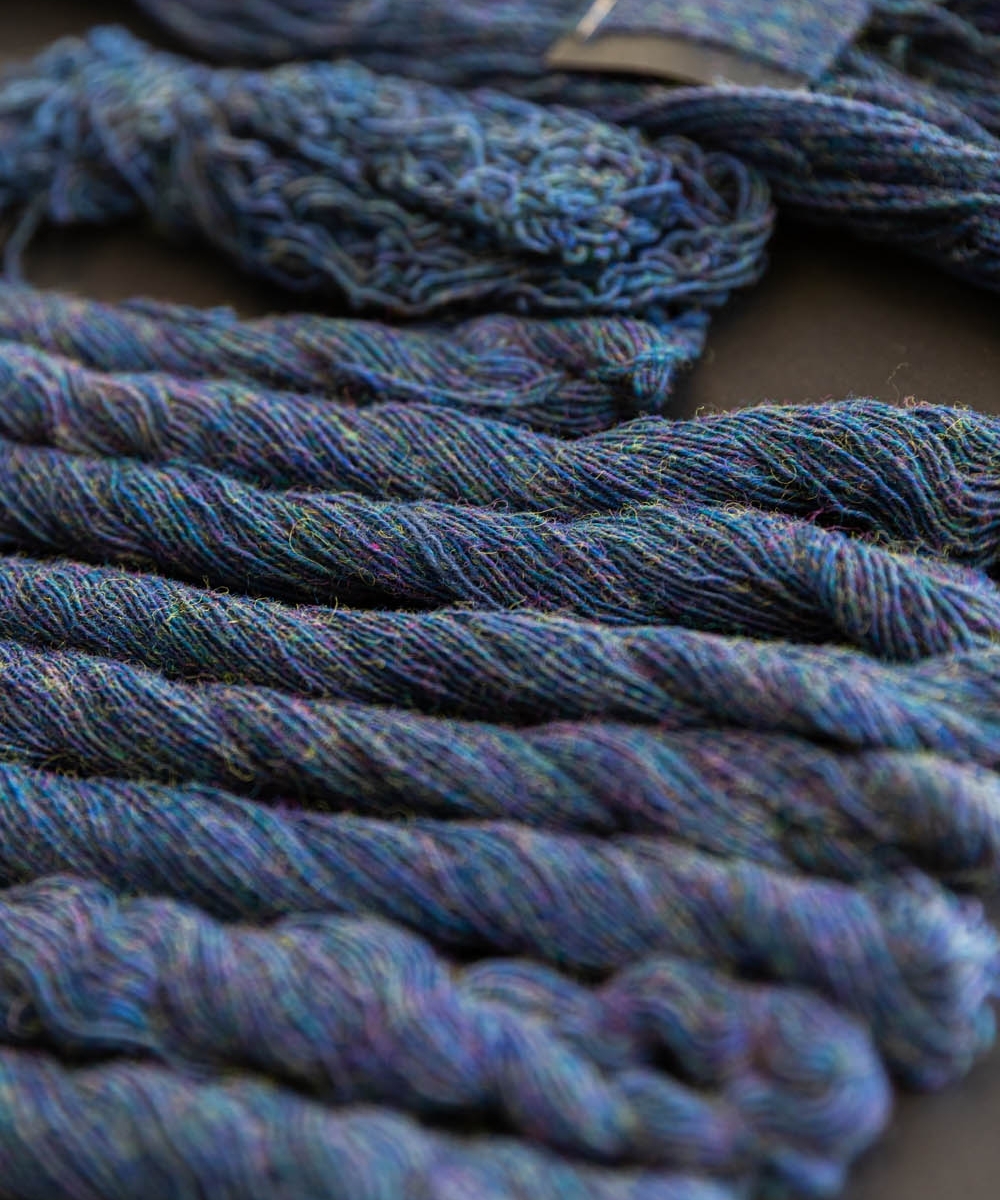 CONTINUITY &

CONTINUITY &
EXPERTISE

Study and reproduction of colours ensuring continuity between different production batches.