Filatura C4 and Re.VersoTM , a new approach to circular economy
Re.VersoTM is the result of the collaboration between a selected group of textile partners that together create a unique offer of re-engineered wool from pre-consumer leftovers.
Re.VersoTM is a completely new and 100% "Made in Italy" textile platform that, thanks to a new and dynamic production approach, makes Re.VersoTM products unique in terms of style, performance and corporate responsibility. Visit the complete website www.re-verso.com and discover the value and uniqueness of the brand.
The collection Re.VersoTM was planned to satisfy the market's increasingly more specific needs, which require increased specialization and responsibility in the recovery of textile fabrics.
Thanks to the Re.VersoTM system, the company offers quality products with low environmental impact through the use of pre-consumer re-engineered wool cuts and an eco-responsible production system.
Through Re.VersoTM project Filatura C4 offers to their customers the possibility to be a part of this virtuous circular economy 100% TRACEABLE and TRANSPARENT system by conferring their own pre-consumer woven, knitted fabric or knitwear offcuts to the supply chain Re.VersoTM recovery system with specific ad hoc projects where they can even choose to use their own offcuts for high-performing new products they themselves will commercialize.
The Re.VersoTM collection is mainly employed in contract, home furnishing and apparel. The Re.VersoTM product is available in a range of counts going from 5,000 to 9,500 Nm and it can be supplied both in singles and in twisted plies.
Re.VersoTM yarns by Filatura C4 are certified by ICEA (Environmental and Ethical Certification Institute) according to GRS (Global Recycled Standard) issued by the international body Textile Exchange and can boast unique savings in terms of energy (-27%), water consumption (-53%), and CO2 emissions (-49%), as certified by the LCA (Life Cycle Assessment) study led by Prima Q.
Environmental Performance
Savings/1.000 kg of Of product ReWool compared with virgin wool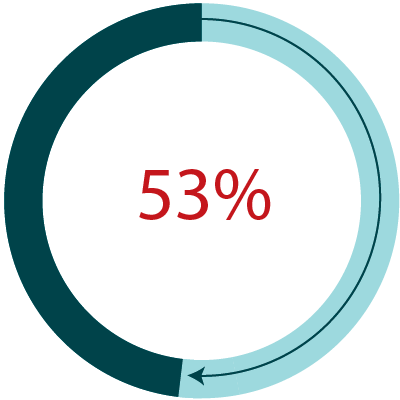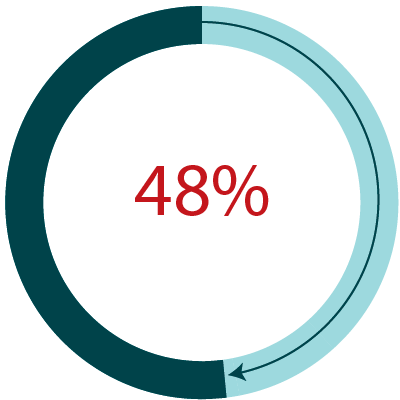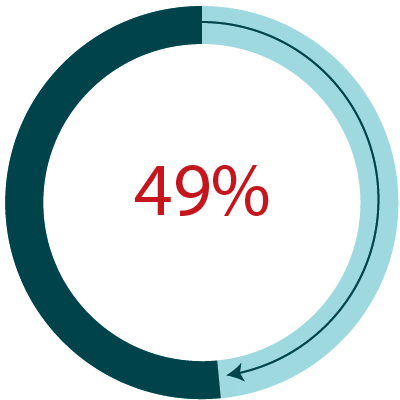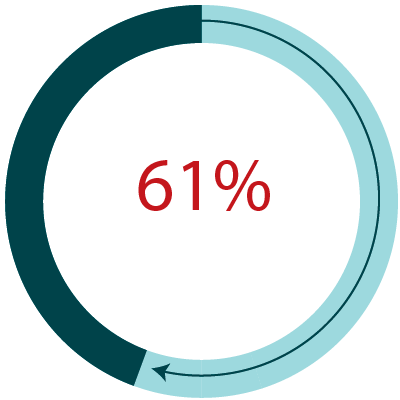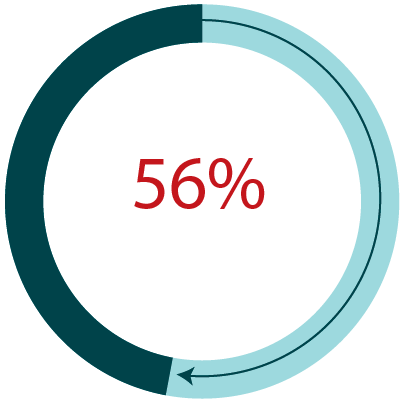 Source: study LCA conducted by PRIMA Q s.r.l – Prato di Prato